Blocking the content on online repositories by name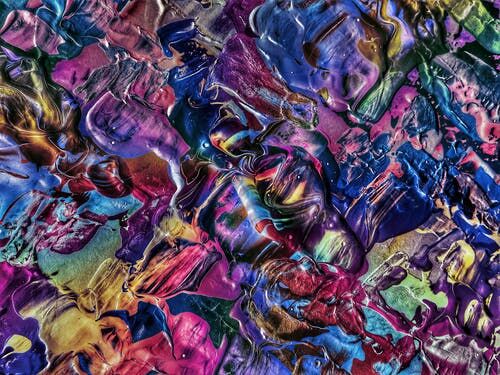 Máte rádi filmy Obušku z pytle ven, Ostře sledované vlaky, S čerty nejsou žerty, Vesničko má středisková, Pelíšky a Kobry a užovky? Tak byste měli vědět, že podle rozhodnutí Vrchní soudu v Praze by tyto již nemělo být možné stáhnout ze serveru Ulož.to, a to do dvou měsíců od právní moci rozhodnutí.

Rozhodnutí je určitě velkou výhrou pro držitele práv, kterým se podařilo domoci se uložení soudního opatření pro ukončení konkrétního porušování práv, jak to předvídá čl. 14 odst. 3 e-commerce směrnice. Vyvolává však i značné kontroverze. Můžeme se zamyslet nad tím, nakolik se v případě omezení zamezení stahování pro 6 filmů jedná o systémové řešení?

A jak vidíte rozhodnutí Vy, myslíte si, že pomůže držitelům práv, kteří se nyní pokusí taktéž zamezit stahování svých děl nebo půjdu jenom o ojedinělou záležitost?